It's what we do!

Our professional Multimedia, Web and Design teams continuously create and enhance work with our varied client base.
We provide web-based solutions for Small Businesses and Entrepreneurial startups, from simple CMS (Content Management System) installations to advanced bespoke sites.
iBrutes can help when you choose to visualise what your business does. Video now constitutes over 60% of traffic and is the most effective medium in delivering your message.
Video Production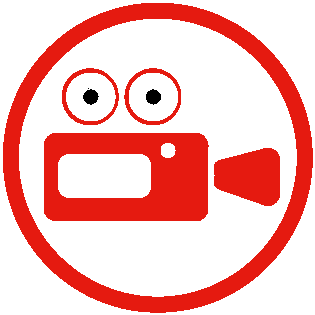 Motion Graphics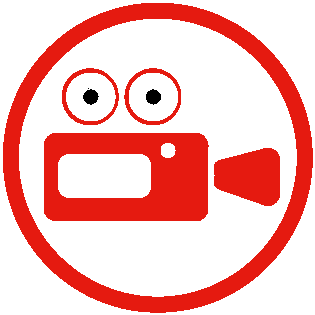 Virtual Tours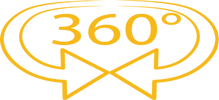 A Virtual Tour can portray your business in a truly unique way. It is both an educational tool with many possibilities.
Unit 20,
Galway Technology Centre,
Mervue Business Park,
Wellpark Road,
Galway
Riverside Retail & Business Park,
Quin Road,
Ennis,
Co. Clare
Loughile,
Tubber,
Co. Galway