How much does a Hosting cost?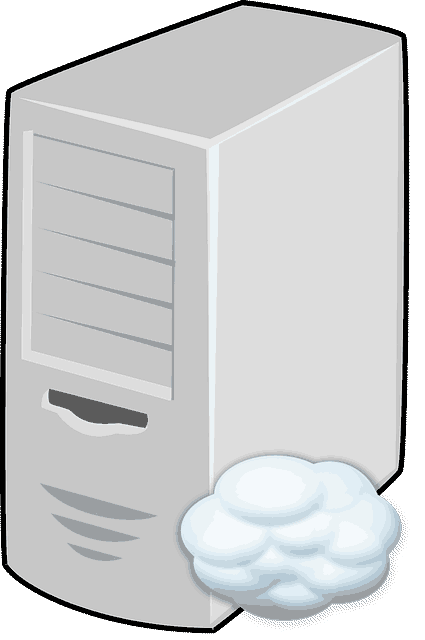 Web hosting is an internet hosting service that allows users to put their website content up on a server that is accessible via the World Wide Web. Basically it is a computer owned and run by companies providing hosting space that you lease from them to display your website across the globe.
There are multiple hosting providers all offering varying services. Depending on the package whether you are a small business, a blog or a large corporation, each will have different requirements to suit. Some of the more well known hosting providers include myhost.ie, hostingireland.ie, blacknight.ie, letshost.ie and host.ie.
Luckily, because there are a lot of providers means that competition is high and we therefore get competitive prices. It is important to know a little bit about the hosting we choose and how reliable and what service they provide.
What services do hosting companies provide?
Like any computer disk, they provide space. Depending on the size of website you require will depend on whether you need 1gb, 10gb or 100gb. For most sites 1gb is fine but if necessary it is possible to expand at an extra charge.
The cheapest that we have found was €30 in a company called vade.ie who are obviously trying to break into the lower end of the market, the most expensive being darklite.ie who also provide a dedicated IP. A dedicated IP means you are based on a single hosting account and can have SSL certification and a faster response time loading your site which is crucial for SEO. Most service providers give you shared facilities.
There are many aspects to thing about.
How much space does your site require?
Are you hosting video?
Will you have all email on this account and how much space does that take up(attachments take up space too)
How many email accounts do you need?
Do you need databases and how many?
What level of support can they offer?
Where are they based? Are they in America? Are they closed when you are asleep?
What is the uptime?
Does the service suffer downtime?
Do they provide backups?
What bandwidth will you get?
Spam filtering
Can I access my emails from the web or just from my computer?
Your web developer should know which is the best package for you. Perhaps they have their own hosting space that they have control over like us and have complete autonomy over what allocations that are needed. If you would like to compare some of the web hosting in Ireland check out webmentor.ie
What we would suggest is having a good reliable hosting provider. If something does go wrong after you decided "I can do this, this is easy" you better have a good provider that you can call on the phone. That is all we will say. Having said that, you can pay from €29.95 up to €250 per annum but you will get a decent package for around €100. Most are in this region anyway.
Price – Look to pay minimum €100 per annum.
To find out more about how much a website costs, in next weeks article we talk about domains.